Anti-GMO Comments Flood Cheerios Facebook Page
MNN.com
December 8, 2012
When the GMO Inside group asked its Facebook followers to go to the Cheerios Facebook page and comment about the company's use of genetically-modified ingredients in the kid-friendly cereal, the Cheerios Facebook page got flooded with negative remarks.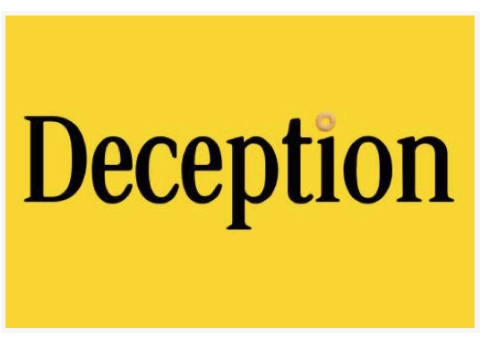 Screen capture taken from cheeseslave.com
In fact, General Mills, the makers of Cheerios, removed an app on the Facebook page that allowed users to create messages about what Cheerios meant to them because people were creating messages that said things like "Poison" and "Deception." That can't be what General Mills was hoping to find. All of the comments made with the app have been removed from the Facebook page, but regular comments, like the one below, are still there.
I used to feed Cheerios to my first child all the time. Now that I am better educated on GMOs, I am DISGUSTED at the fact that I was naive enough to believe that at the time I was actually feeding her something healthy. I know much better now, and will never again let another Cheerios pass my children's lips until they are GMO-free.
It's becoming more common for consumers to launch dissatisfaction campaigns on companies' social media sites. Last summer, Twitter users bashed McDonalds when the fast-food company started the #McDStories campaign. McDonalds had hoped people would talk up their food, but instead they got thousands of tweets that said things like "One time I walked into McDonalds and could smell type 2 diabetes floating in the air and I threw up. #McDStories."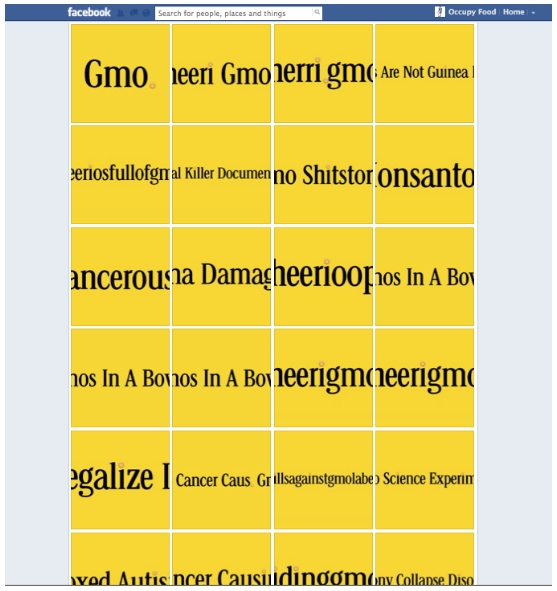 Screen capture taken from cheeseslave.com

Screen capture taken from cheeseslave.com
17D5GVNMpc7o5TY8xrppUVPj1J4hr4Dtqr
If you enjoy reading the information we bring you, please consider donating to WTF News via Bitcoin. Any donations are appreciated and go directly to expanding our capabilities.